Favorite reading:
I didn't read much, this year, in the way of books. In fact, all I read is the first half of Lolita; and I absolutely loved it, but even so I haven't yet gotten around to reading the second half.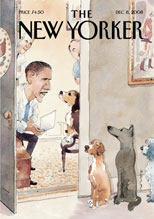 That's not to say that I didn't read at all, though; the only way to tolerate a commute on Muni is to have a New Yorker on hand, after all, and besides that, I read a number of great things--new and old--this year. Here are a few. (Where possible, links go to my posts, with notes, on each of the articles.)
Favorite songs: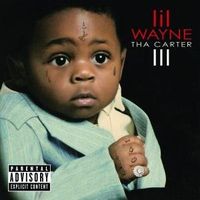 Most popular search terms:
A couple of years ago, in my 2005 year-end wrapup, I listed a couple of the most popular search terms leading people to my blog: "cat glover", "criss angel", "selena and chris", &c. These are the things that make me proud, people!
And so here are a couple of the search terms that led people to this blog in 2008--they're a combination of terms that would've led people here in 2005, 2006, and 2007, as well as for new stuff posted in 2008.
And that's that!